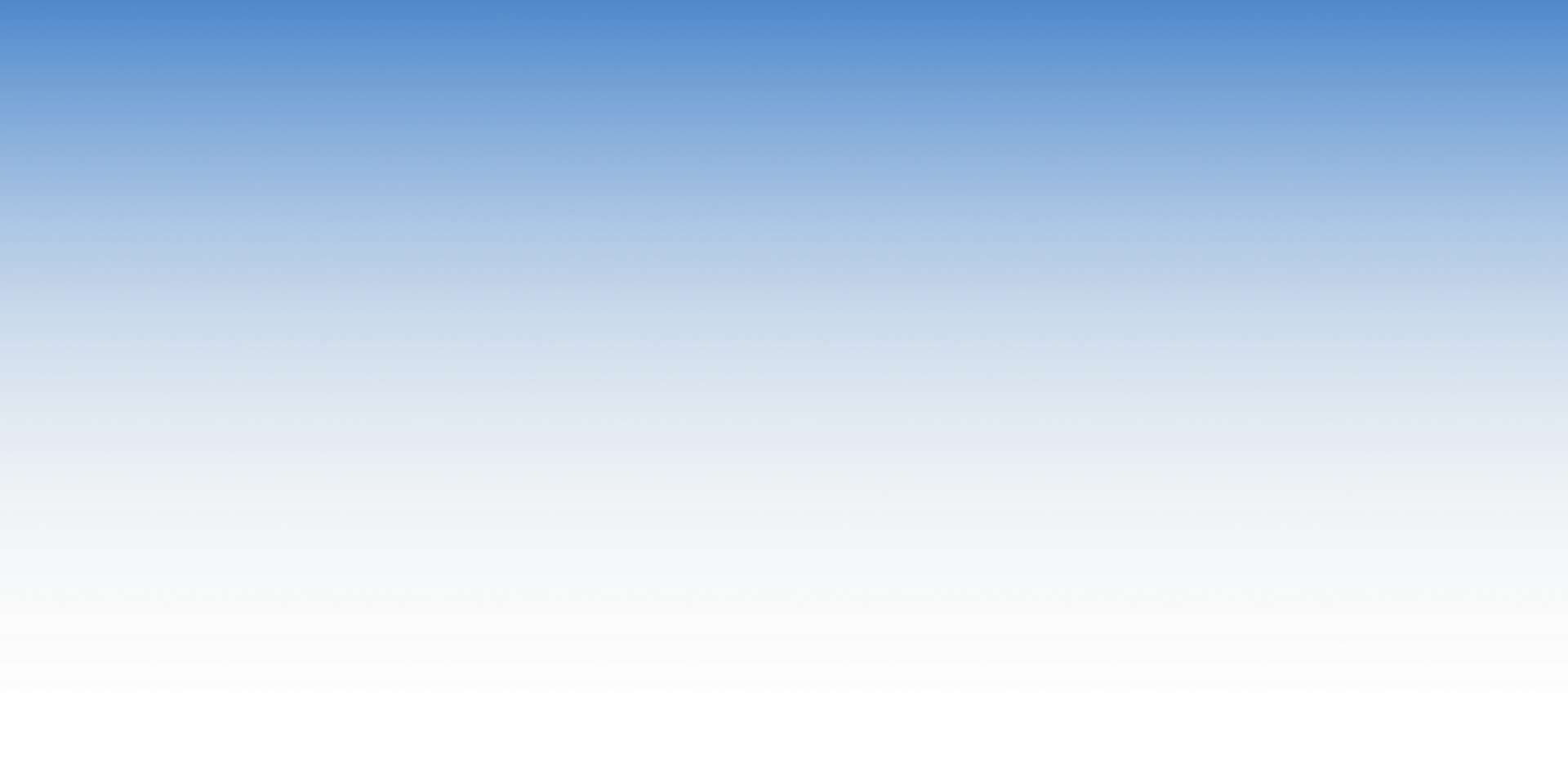 Car Servicing Plympton
If your car requires a service in Plympton come to Moorland Road Garage.
Moorland Road Garage in Plympton offer 2 levels of car service, an Interim and a Full Service. An Interim service includes: Oil and Filter Change, Check Fluid Levels and top up if required, Check Anti-Freeze Strength, Check Steering and Suspension and Check all Lights.
A Full Service Includes the above and:- Change The Air Filter, Change Fuel Filter, Check All Brakes (Any Parts will be Charged extra), Check exhaust, Spark Plugs (For most Models please ask).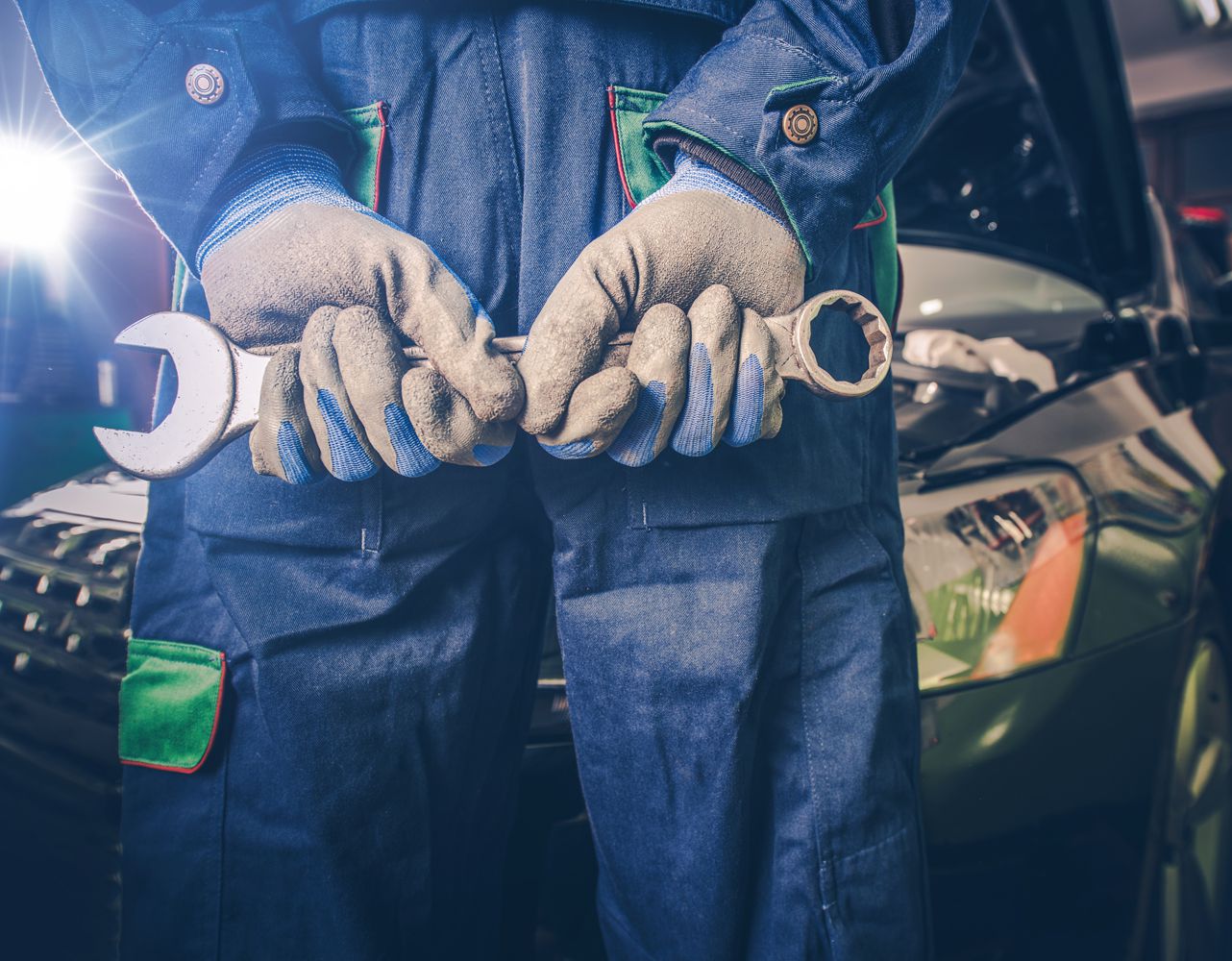 Why should I have my car serviced?
Here are a few reasons why you should consider getting a regular service for your vehicle in Plympton. When our Highly trained professionals perform a service on your vehicle they will be helping you with:
Safety
Saving money
Increasing Vehicle life
Maintaining vehicle value
If you have any questions about having your vehicle serviced in Plympton please call Moorland Road Garage on 01752 342233 or complete our contact form.